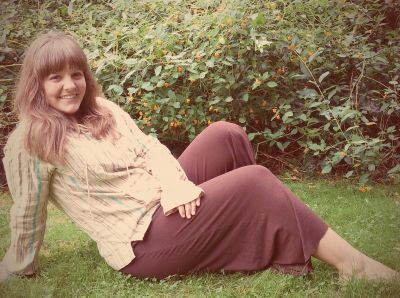 Hi there! My name is Heidi. I have been a licensed massage therapist since 2013 and it has been a life changing journey. Prior to going to massage therapy school I worked in the hospital setting with long hours and high stress levels. Finding this career has been one of life's blessings.
I experienced the healing power of therapeutic bodywork firsthand when I tore my ACL during a whitewater kayaking accident. After 9 months of combining physical therapy and massage therapy I avoided surgery and found a new passion in educating others about holistic options for their well-being.
I will create a session unique to you by utilizing a variety of techniques . My goal is to balance both the mind and body so that healing can occur on all levels. Communicating your concerns and goals, together we will find the best style of massage to incorporate into your lifestyle. You deserve to live your life happy and pain free!